Different organizations can use the tool to track respondents progress. It is used to communicate with respondents to make projects more effective. Clients can manage their users, design surveys, get data of respondents and manage notifications through the portal available to them.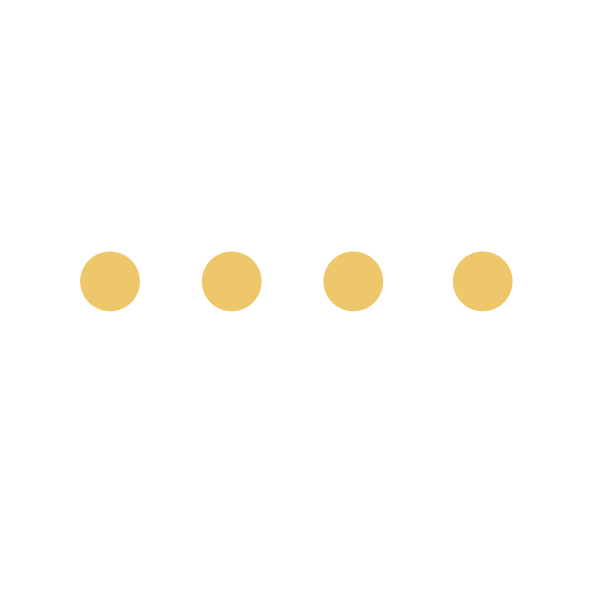 Surveys
Design different type of surveys to gather information that will be useful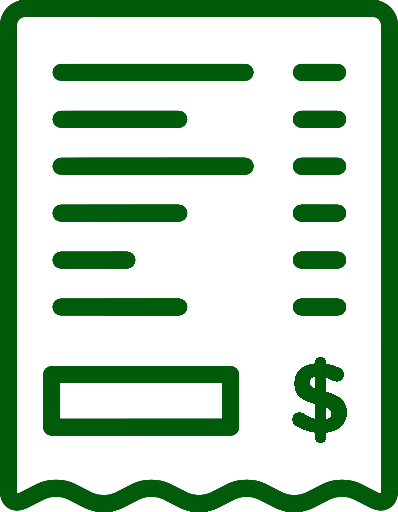 Financial Data
Look up and Visualize financial data (Income, Expense, Savings and Credit) of respondents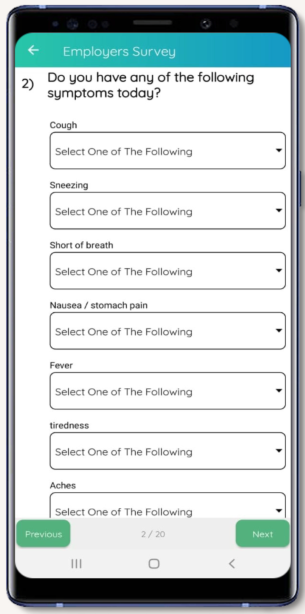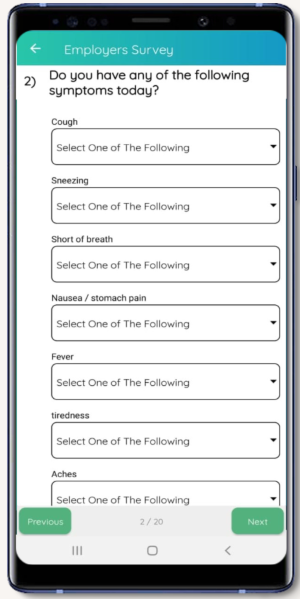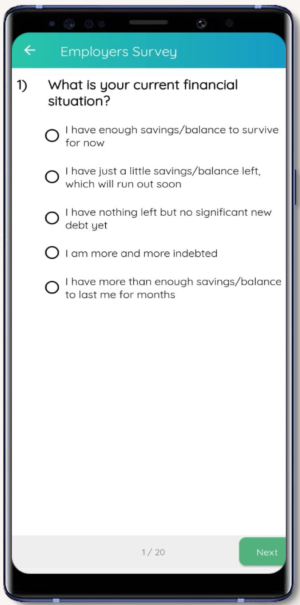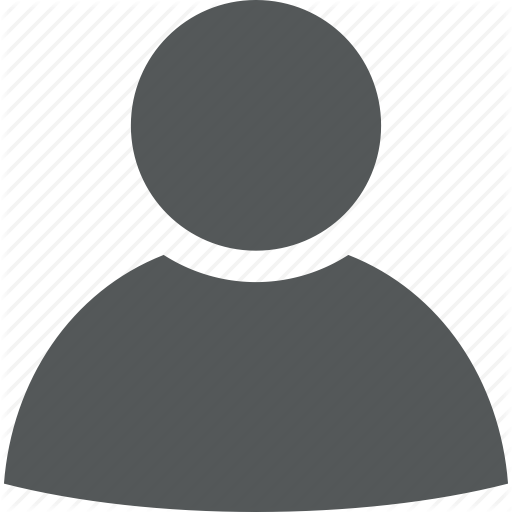 Users
Manage and control access of each user on the portal

GPS Tracking
Track the location of users to ensure data reliability
A loan application is used by respondents to apply for a loan. Through the loan application, the respondents will reveal key details about their finances to the lenders. The loan application is crucial to determining whether the lender will grant the request for funds or credit.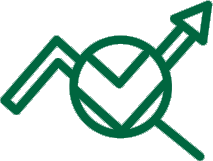 Credit analysis
Lenders can calculate the creditworthiness of a respondent during a loan application.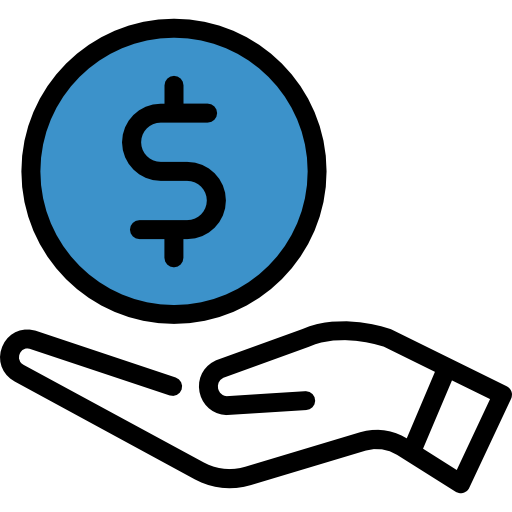 Loan request
Respondents can request to receive a loan which is given by Lenders.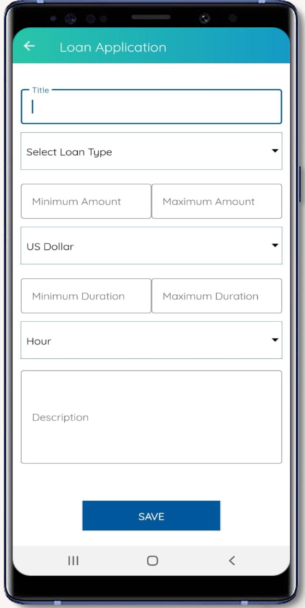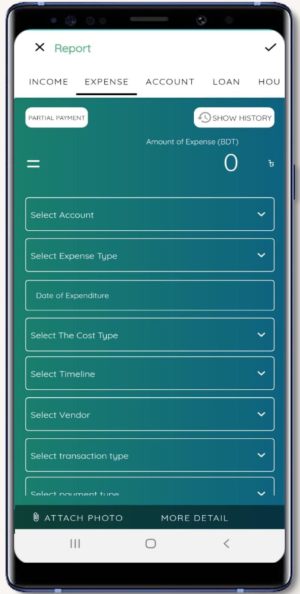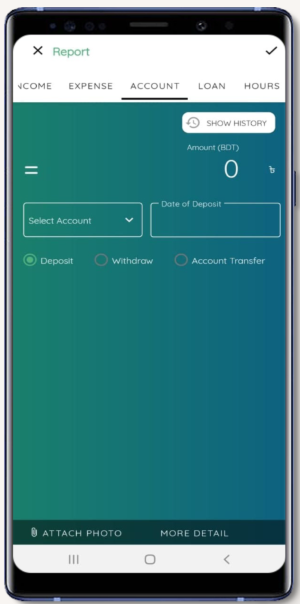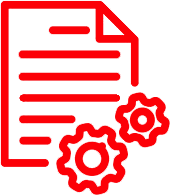 Loan options
Respondents will have different loan options while requesting to receive a loan.

User Communication
Both lender and customer can stay connected with each other throughout the process.
We are a FinTech company that developed a tool which enable users record their bookkeeping and help them get more involved in managing their finances.
Copyright © 2021 Finbit - All rights reserved