Financial Livelihood Tracking
Setup and report financial statements for the transactions you made like incomes, expenses, hours worked, loans taken, loans given, accounts, assets and employee tracking & payments.
Different organizations can use the tool to track respondents progress. It is used to communicate with respondents to make projects more effective. Clients can manage their users, design surveys, get data of respondents and manage notifications through the portal available to them.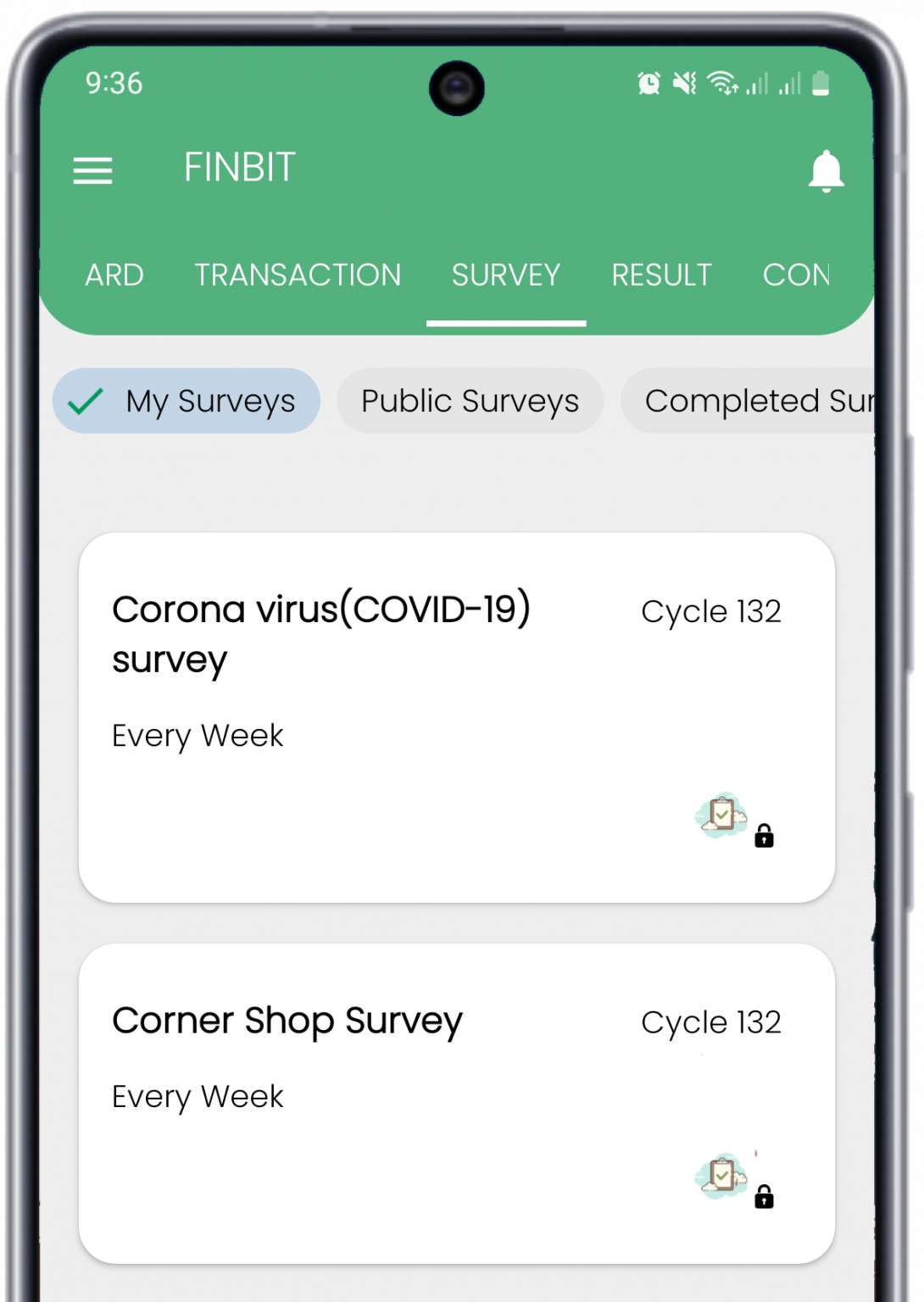 Surveys
Design different questionnaires in a survey form to collect relevant and fruitful information that will be useful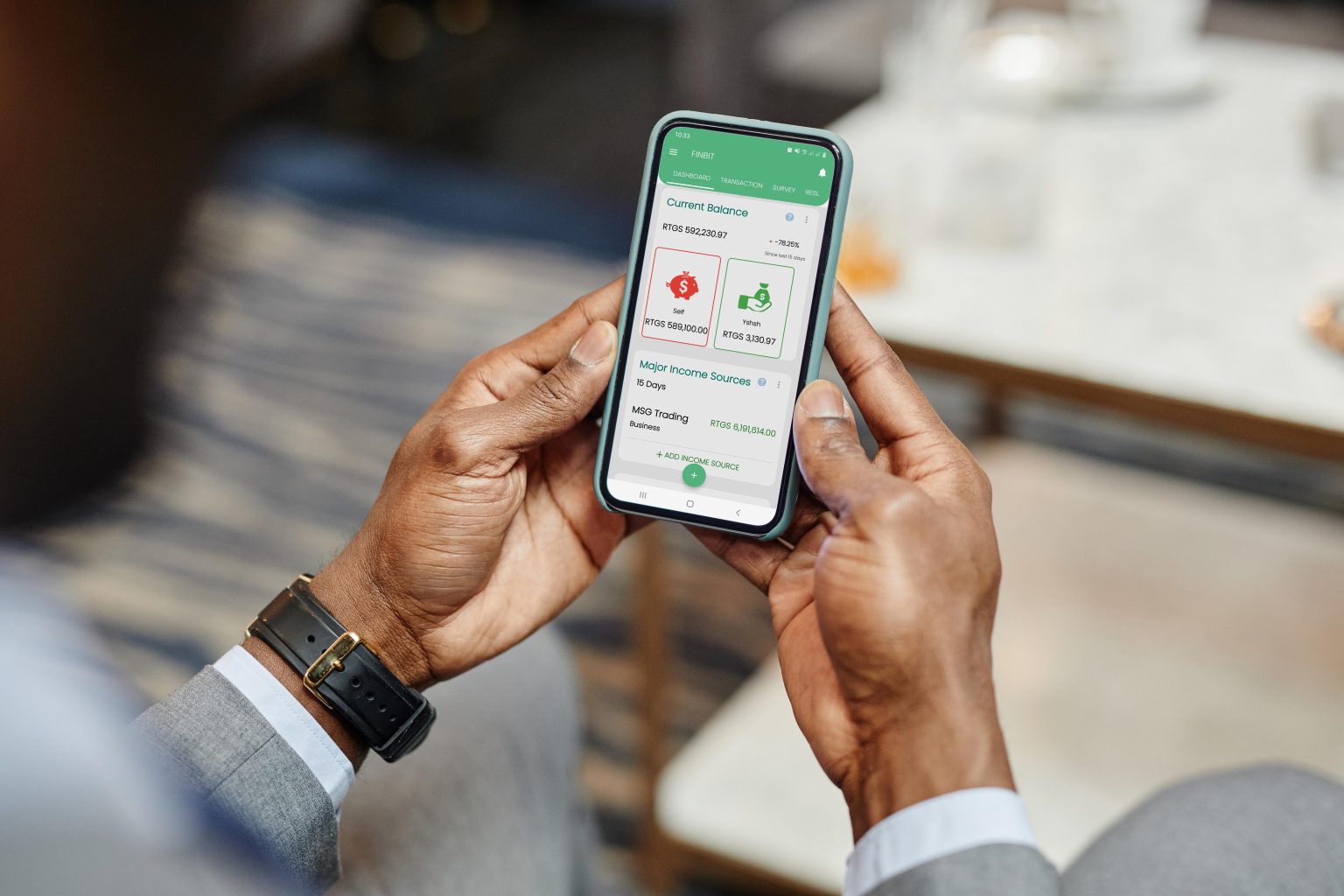 Users
Manage and control access of each user on the portal

GPS Tracking
Track the location of users to ensure data reliability
Copyright © 2021 FINBIT - All rights reserved