L-IFT's new self-diaries application for users & Organization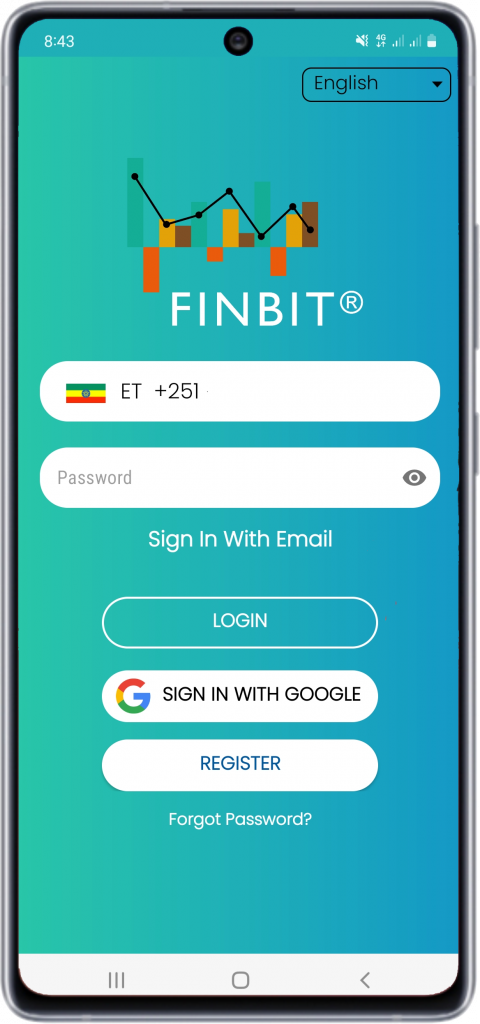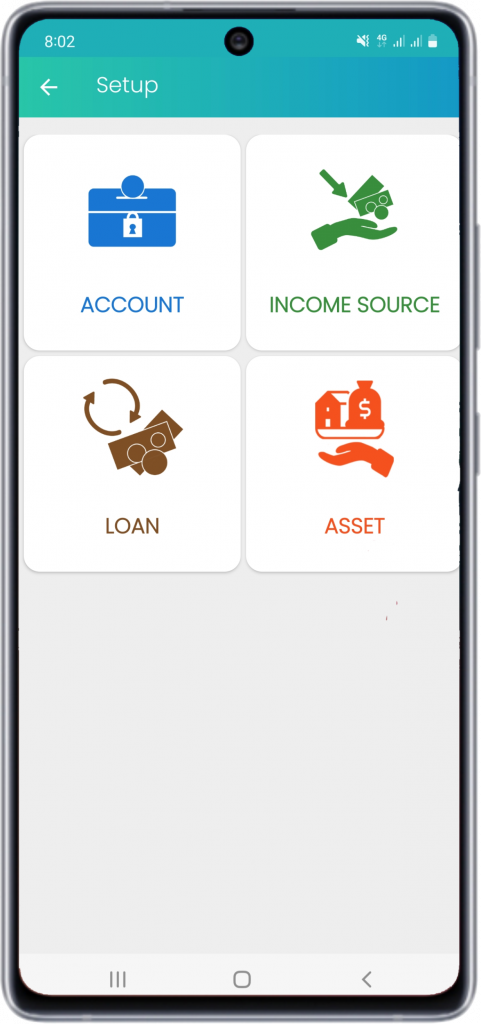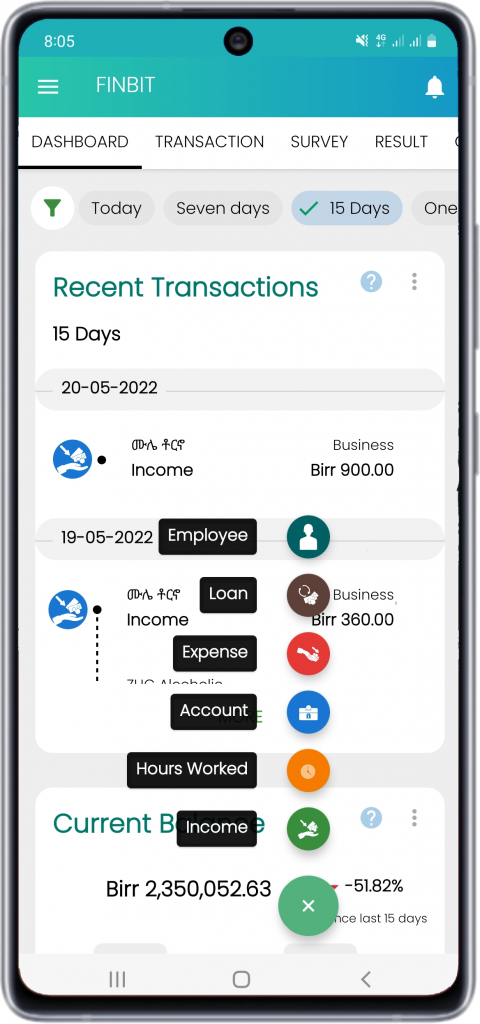 The app's focuses on tracking livelihood and financial aspects of people's lives, and can be expanded to track other in-depth livelihood aspects such as details on business/agricultural training, inputs, yields, diseases etc., that impact on the livelihood and finances
Tracking how the implementation of a programme is progressing at 'beneficial or target group' level, where which numbers are achieved, what attendance of which courses, how many people are attending group meetings, etc
Tracking how your clients' lives improve (or not) as the programme gets implemented (ongoing) and beyond implementation(ideally compared to a control group that does not receive the programme but is otherwise comparable)
Product development and product testing
In a participatory way, the self-diaries can help you to receive suggestions for new products or services, discuss product design and track how people are using the new products during the test phase
L-IFT [Low-Income Financial Transformation] is a social enterprise that works in diaries research, in which it has gained a solid record of accomplishments and reliable profile since inception. L-IFT has developed a self-diaries android-based application – FINBIT, which enables individuals to report their financial and livelihood data. The app serves individuals to track their incomes, expenditure, savings, and loans, whilst equipping them to record their data.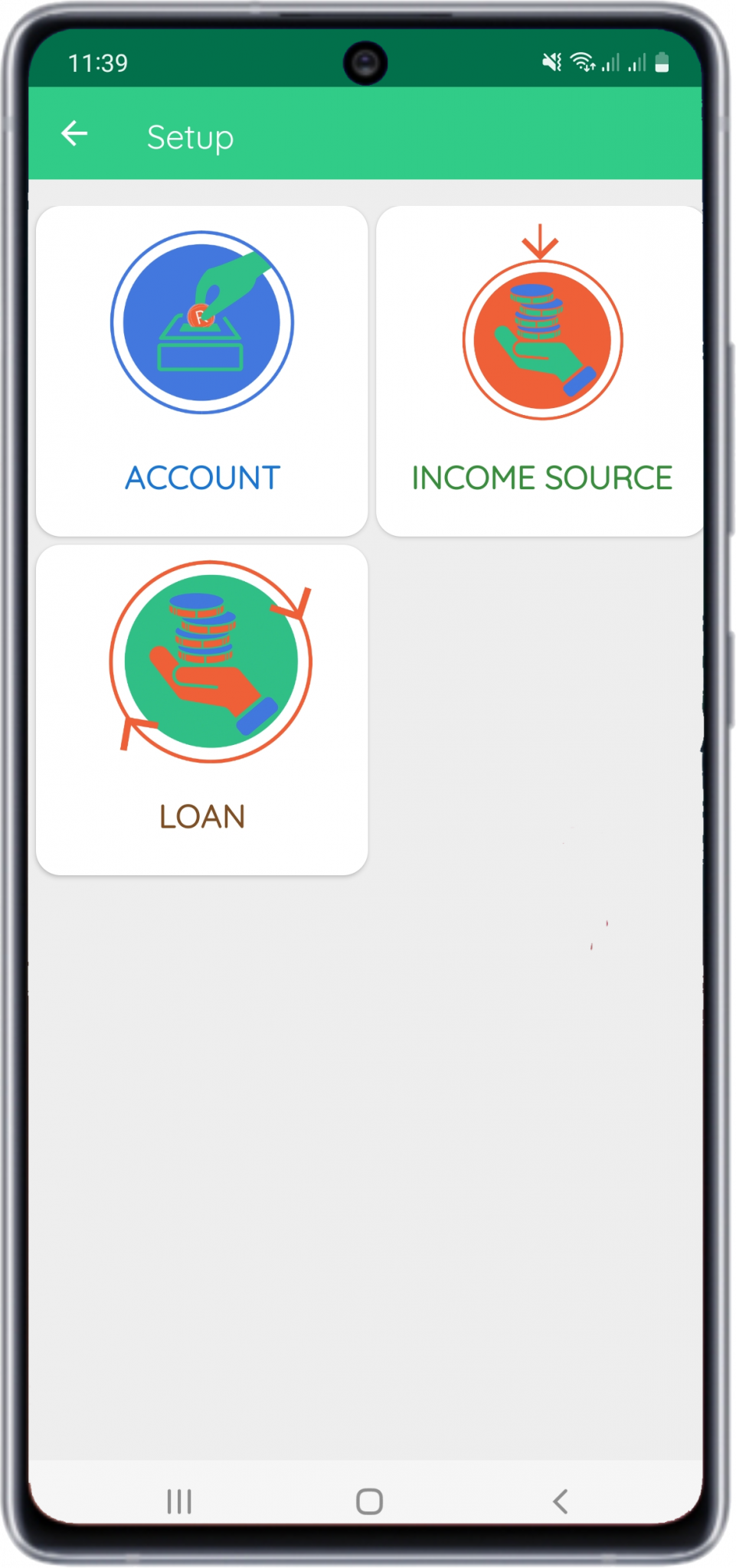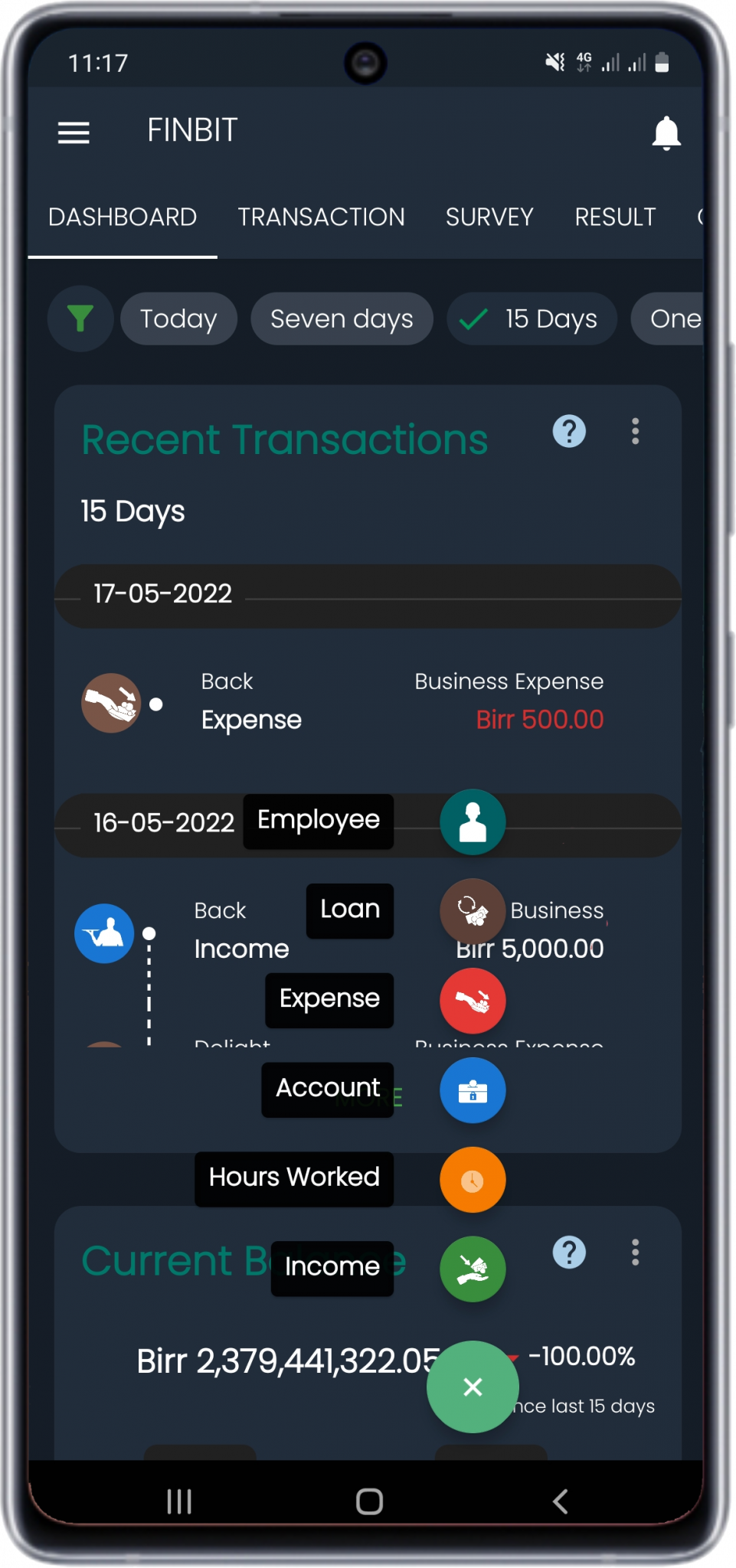 Fixed components are: Reporting on Income, Expenditure, Saving and Loans. While in the Results users can see their results in different 'table & graph' formats for each of the reported components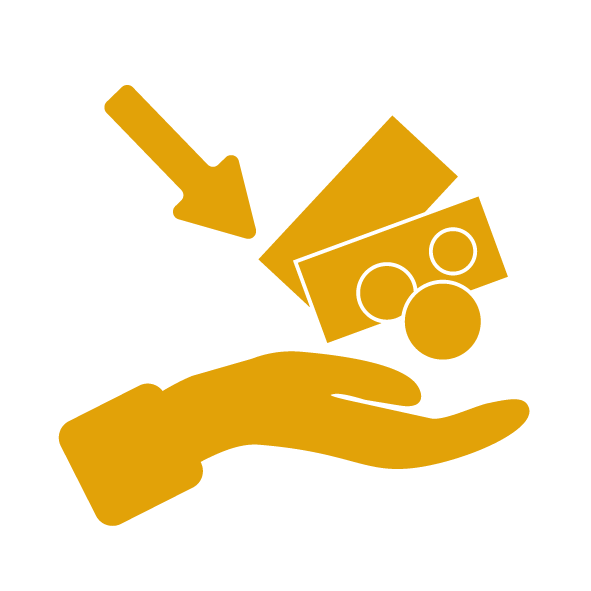 Income
Check the amount you earned per hour for different types of work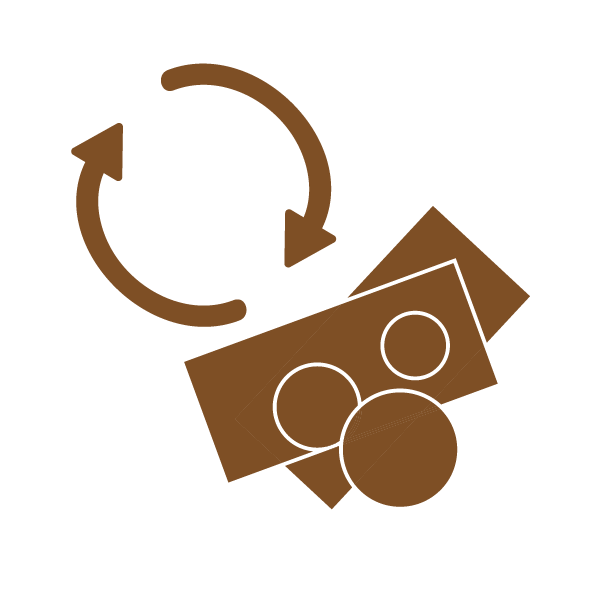 Loan
Amount of loans repaid and observe your outstanding loans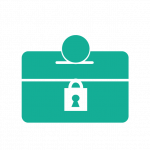 Saving to Account
Observe your Account Transactions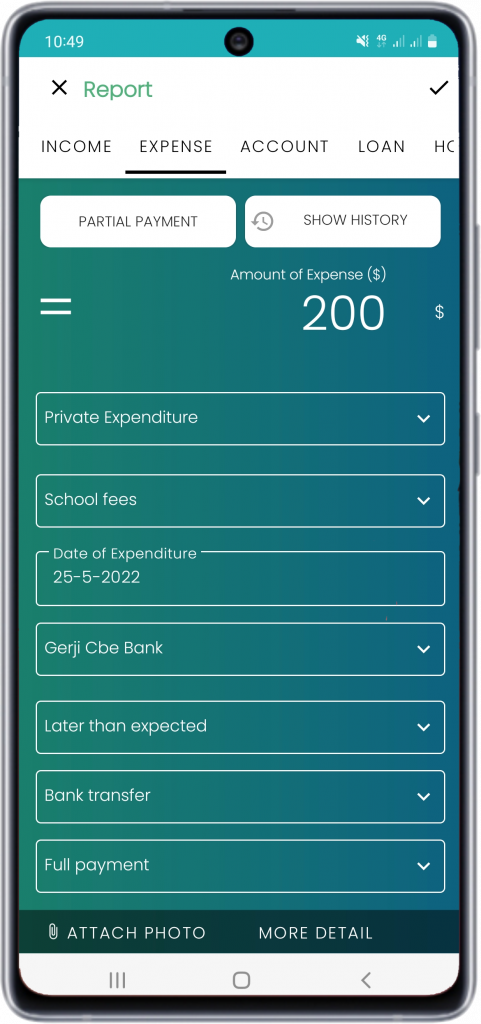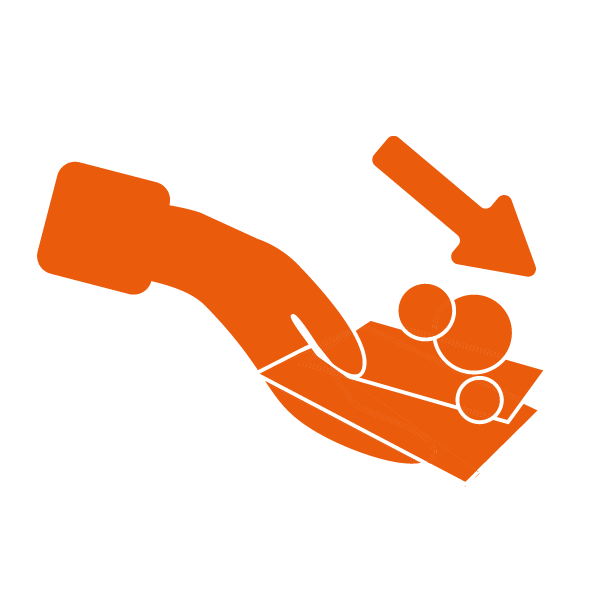 Expense
Observe your essential expenses and non-essential expenses

Notifications
Receive notifications for Payments due, recurring expenses and different messages

Hours Worked
Track the amount of time you spend on work
Finbit App Overall Report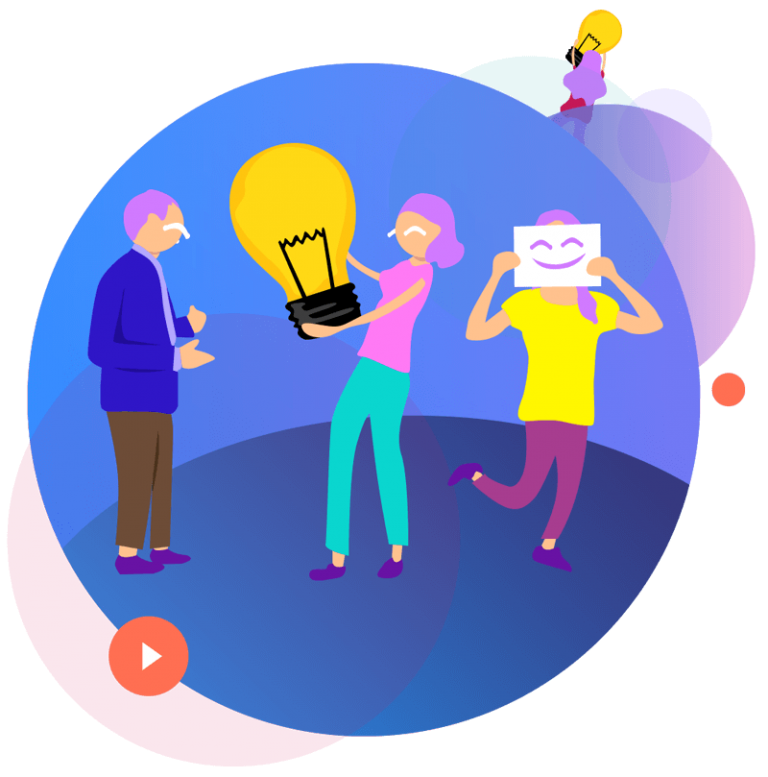 We are a FinTech company that developed a tool which enable users record their bookkeeping and help them get more involved in managing their finances.
Copyright © 2021 Finbit - All rights reserved