The app's focuses on tracking livelihood and financial aspects of people's lives, and can be expanded to track other in-depth livelihood aspects such as details on business/agricultural training, inputs, yields, diseases etc., that impact on the livelihood and finances
Tracking how the implementation of a programme is progressing at 'beneficial or target group' level, where which numbers are achieved, what attendance of which courses, how many people are attending group meetings, etc
Tracking how your clients' lives improve (or not) as the programme gets implemented (ongoing) and beyond implementation (ideally compared to a control group that does not receive the programme but is otherwise comparable)
Product development & testing
In a participatory way, the self-diaries can help you to receive suggestions for new products or services, discuss product design and track how people are using the new products during the test phase
L-IFT [Low-Income Financial Transformation] is a social enterprise that works in diaries research, in which it has gained a solid record of accomplishments and reliable profile since inception. L-IFT has developed a self-diaries android-based app, FINBIT, which enables individuals to report their financial and livelihood data. The app serves individuals to track their incomes, expenditure, savings, and loans, whilst equipping them to record their data.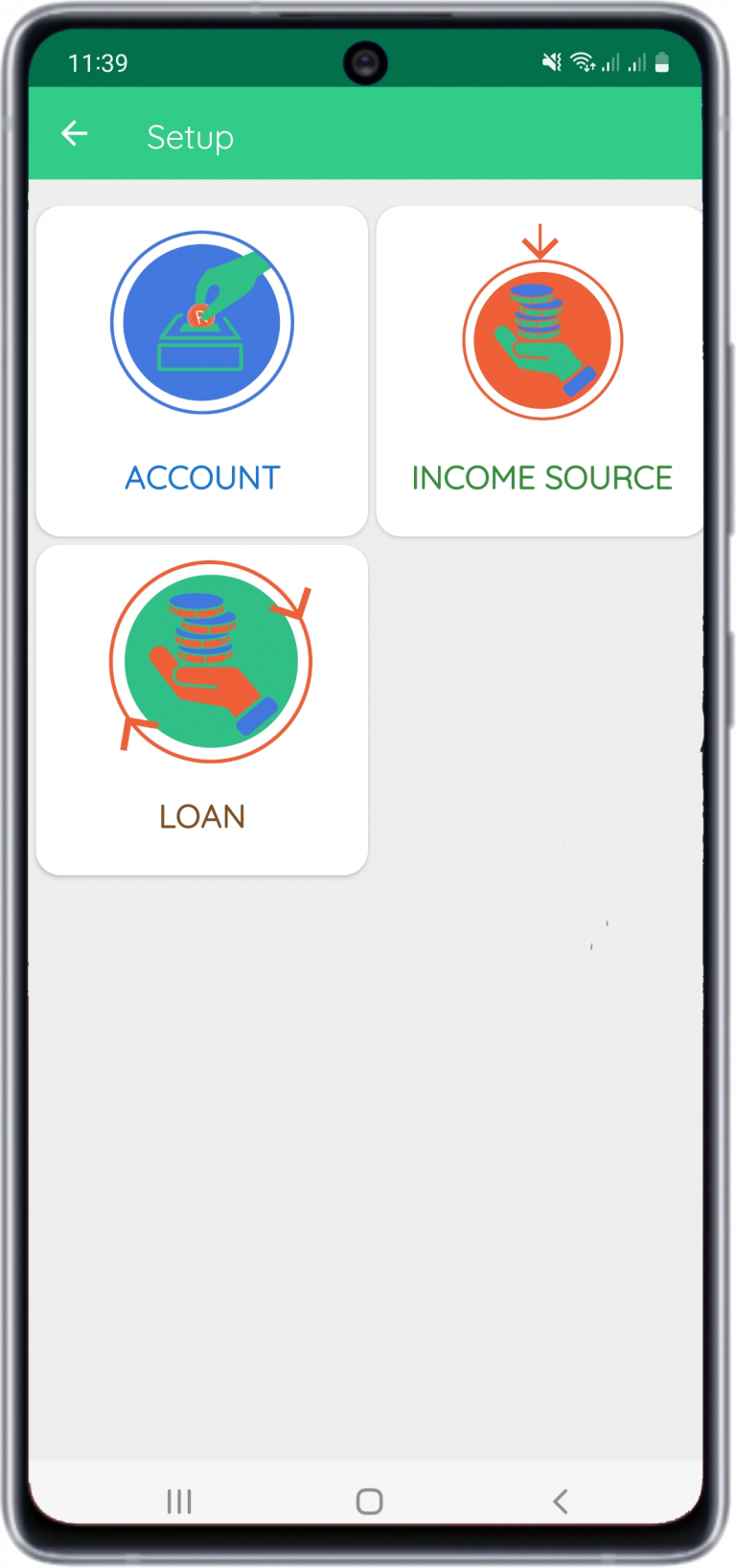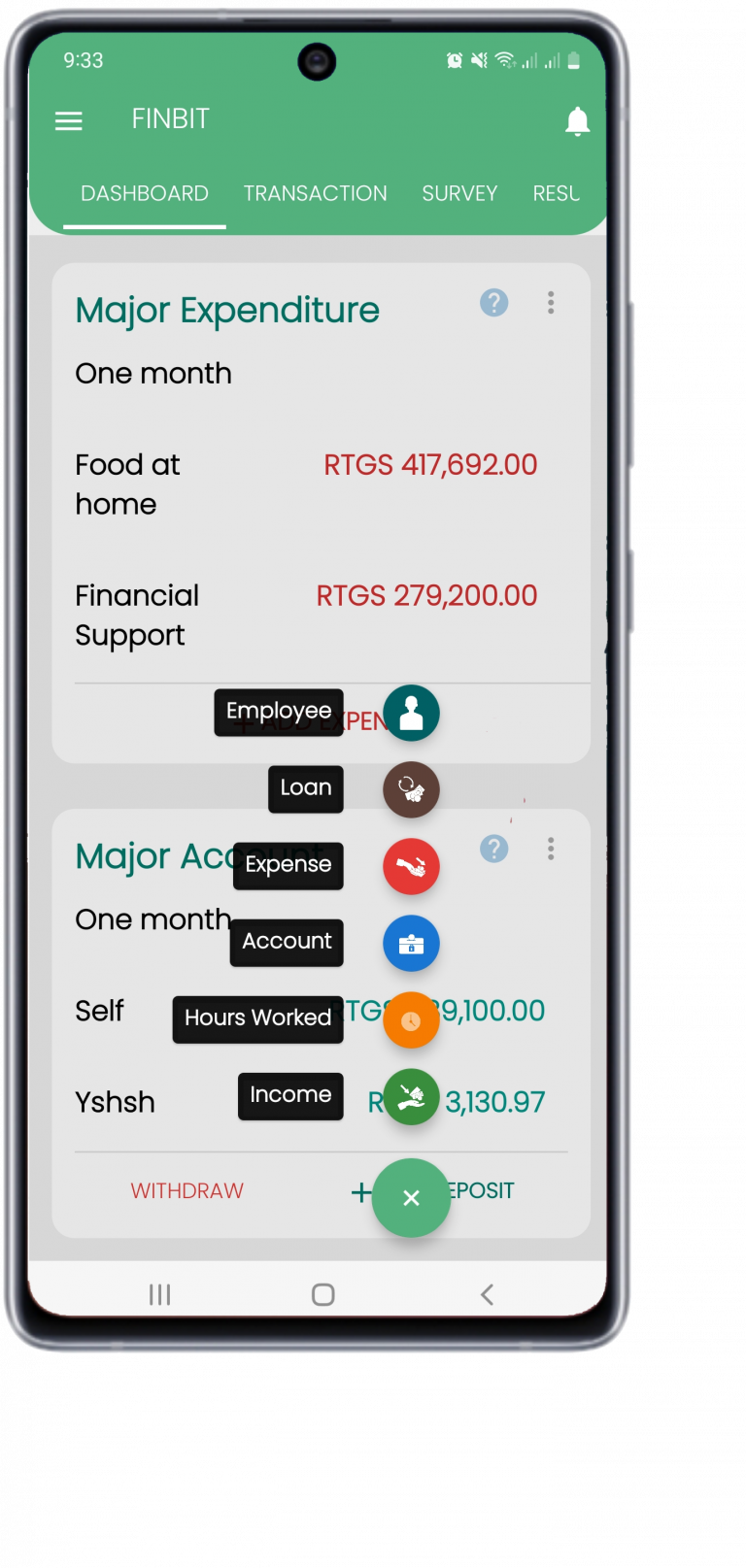 Components: Reporting on Income, Expenditure, Accounts, Loans given and taken, Assets and Employees. While users can see their results in different 'table and graph' formats for each of the reported components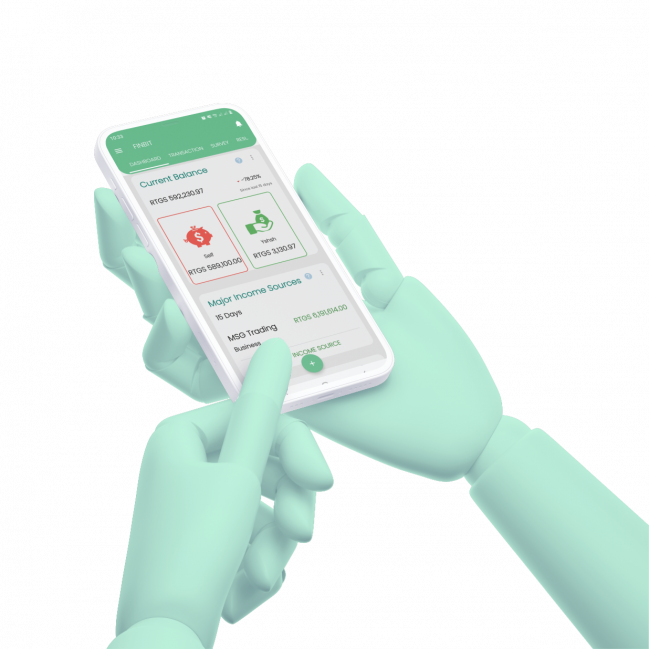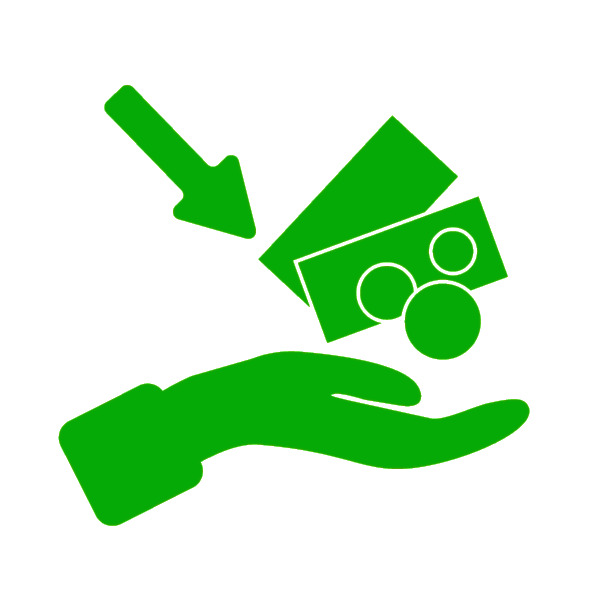 Income
Check the amount earned for different types of work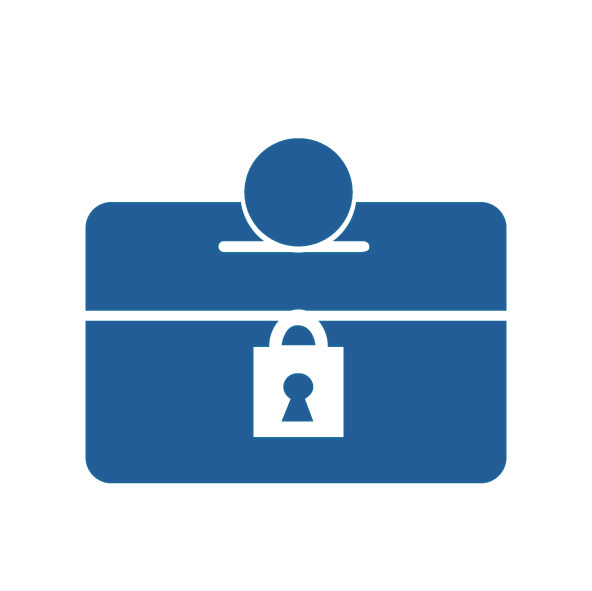 Account
Manage your account deposits & withdrawals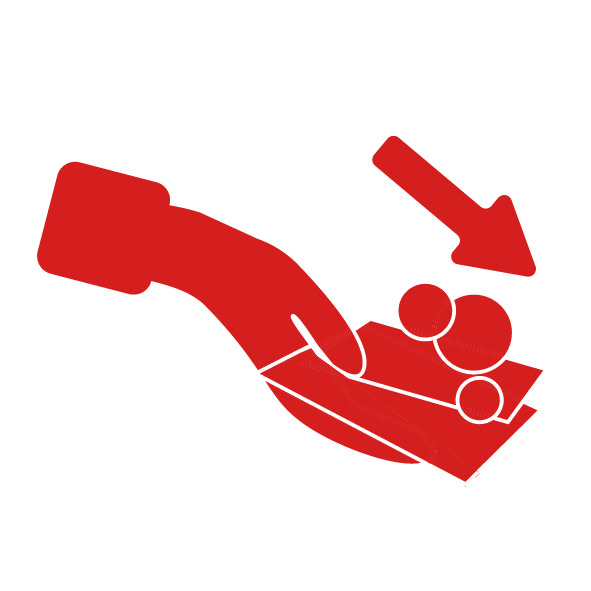 Expense
Observe your major private or business expenditures & non-essential expenses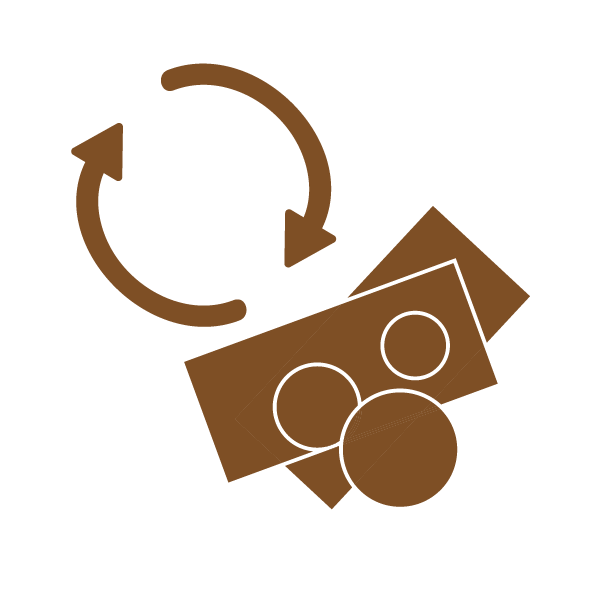 Loans
See amount of outstanding loans and check loans repaid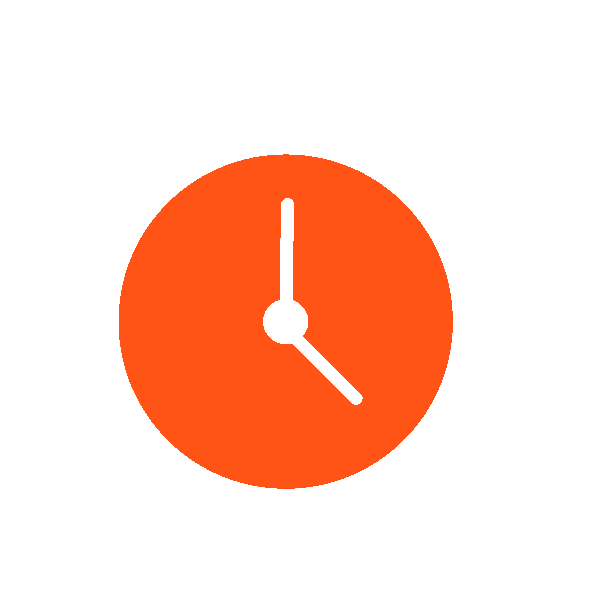 Hours worked
Track the amount of time you spend on work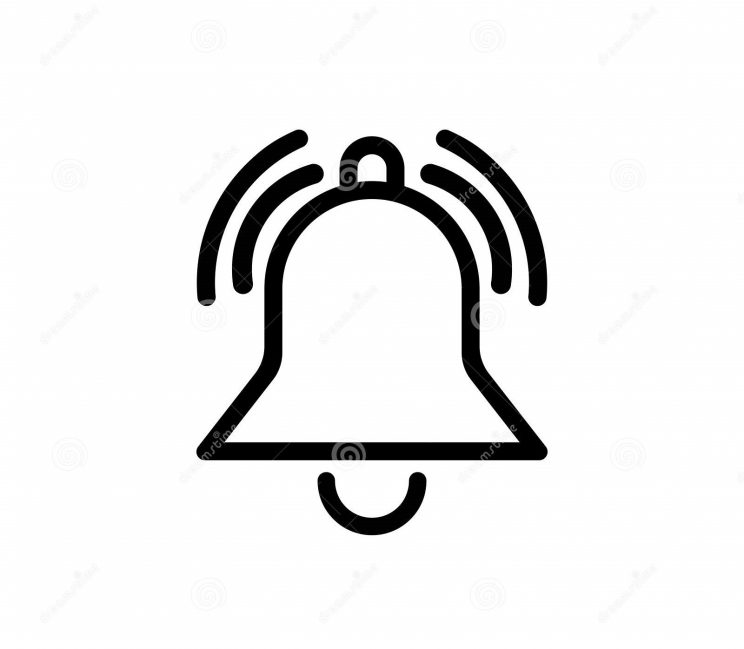 Notifications
Reminders for payments, recurring expense & other messages
Ever wondered about your financials on the road, at friends house, at work…etc, FINBIT makes it easier to check your data any time & any where as it is available for use both online or offline
FINBIT gives the best of organization & data management with deductions made using visual aids in a simple & user friendly platforms. The app is equipped with rich and interactive experiences making it interesting.
FINBIT's ensures confidence as data is stored in a secure place & well-protected using latest encryption methods & made accessible to only you or your organization based on your preference.
FINBIT is modular system. The app can be adjusted to fit a specific organziation needs and requirements. There are multiple components available throughout the app and you can have the option of choosing any component you want to use and leave out the ones you don't need. Even under each component, there are many sub-components that are present which can be modified based on the client's preference.

Copyright © 2021 FINBIT - All rights reserved