LIFT BV (Low-Income Financial Transformation) is a social enterprise that has extensive experience in data collection in sixteen countries. L-IFT works primarily in diaries research, longitudinal data collection to track fluctuations and trends in businesses' and individuals' lives. L-IFT serves a range of clients including Gates Foundation, WorldBank, Mastercard Foundation, Mastercard, New York University, FSD Uganda, Opportunity International, UNCDF, BRAC international. L-IFT has a unique fieldwork approach where it collaborates with local people as data volunteers or field-researchers, who are fully aware of the local context and can build a good relationship with
Initially L-IFT collected data using an off-the-shelf data collection method which allowed it to conduct surveys. L-IFT recognized that it needed its specific app to enable to collect data periodically on indicators that fluctuated and/or have trends. Early 2018, L-IFT started to develop an android-based application – FINBIT®. This app enables individuals, firms, and organizations to report their financial and livelihood data as well as a range of other indicators that are collected periodically. The app serves users to track their incomes, expenditure, savings, and loans, as well as a range of other indicators such as agricultural production levels, health of crops, livestock diseases, whether recruiting staff, absenteeism, and virtually any other indicator.
The app includes a standard suite of tracking tools and organizations using the app can add indicators according to their need in a console that they can control themselves easily. The console also enables the organization to design incidental surveys and target surveys to specific users, according to certain features (e.g. channel a survey to those who faced a specific problem in production or to a sub-group who received training). All data collected through the app can be viewed through a portal. The portal is updated real-time so display the newly uploaded data from the field as soon as there is mobile phone network or wifi. The portal can define different levels of authority, making it possible for some to compare results of groups of users to other users. All data on the portal is anonymous. It can be viewed for individual reporters but it is not possible to identify who that individual is.
The app is designed to encourage users to report their data and to benefit from what they reported. On the smart-phone the users can see their past data in various forms (graphs, tables) and receive some analysis as well, for instance hourly pay for different activities, which months of the year there is more income. The app can also be used to give advice or send targeted extension messages to farmers who struggle with a specific problem. The options are countless. We have high ambitions for FINBIT and our goal is to make it the easy-to-use but versatile tool that enables organizations and users to understand their financial health. We aim for our technology to become a social audit mechanism in the agriculture value chain.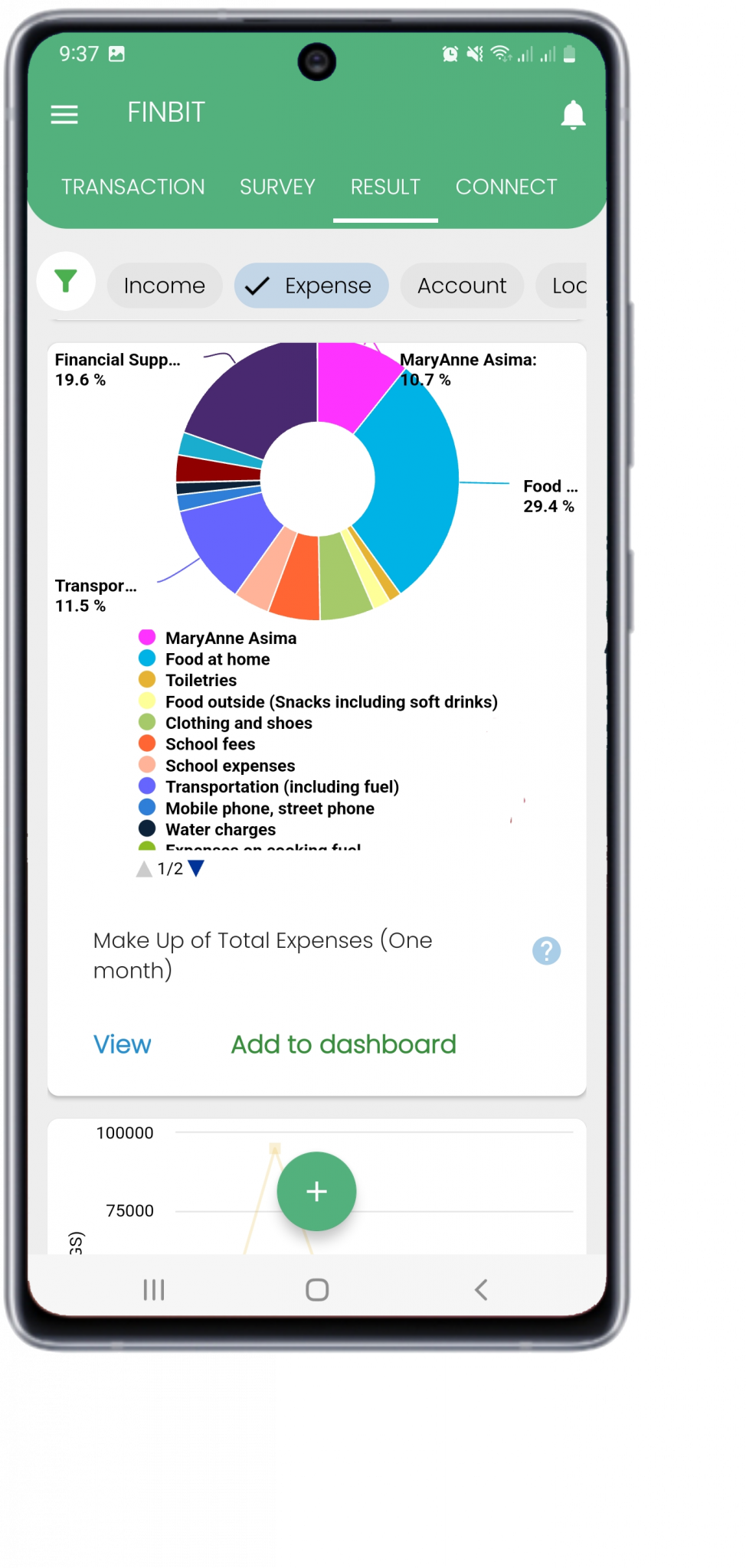 Let's Talk & we will let you know about our pricing plan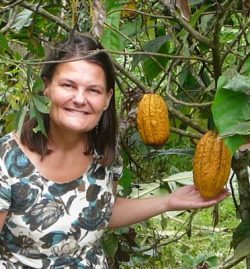 Founder and Managing Director L-IFT and Founder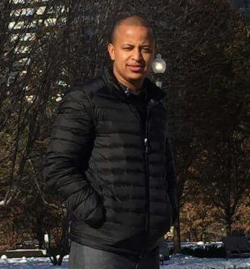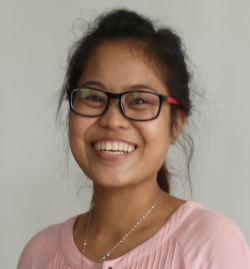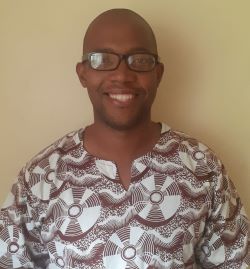 Copyright © 2021 FINBIT - All rights reserved