In 2021, FINBIT emerged as a spin-off company, building upon the earlier development of the FINBIT app. The main product, FINBIT, was conceived in 2018 as a technological system aimed at enhancing the reporting of financial and livelihood data, alongside other periodically collected indicators. Inspired by user feedback, FINBIT evolved into an android-based application, empowering individuals, firms, and organizations to make informed decisions about their finances.
The FINBIT app serves as a multifaceted tool, allowing users to track various financial aspects, including incomes, expenditures, savings, and loans. Additionally, it enables the monitoring of diverse indicators such as agricultural production levels, livestock health, staff presence, and more. Organizations using the app can customize indicators through a user-friendly console, facilitating tailored surveys based on specific criteria.
One notable feature is the real-time data accessibility through a portal, updated as soon as there is a mobile phone network or wifi. The portal, designed with varying levels of authority, ensures anonymity while allowing comparisons of results among user groups. This commitment to data security aligns with FINBIT's mission to unlock the potential of individuals and businesses through financial data.
Moreover, the app's design encourages user engagement by providing tools to view past data in various forms, receive analyses such as hourly pay for different activities, and access personalized advice or targeted extension messages. Recently, FINBIT has expanded its reach by venturing into developing a loan platform, connecting users with financial service providers. This strategic move aims to reinforce FINBIT's position as a valuable, evidence-based tool for impact across various sectors.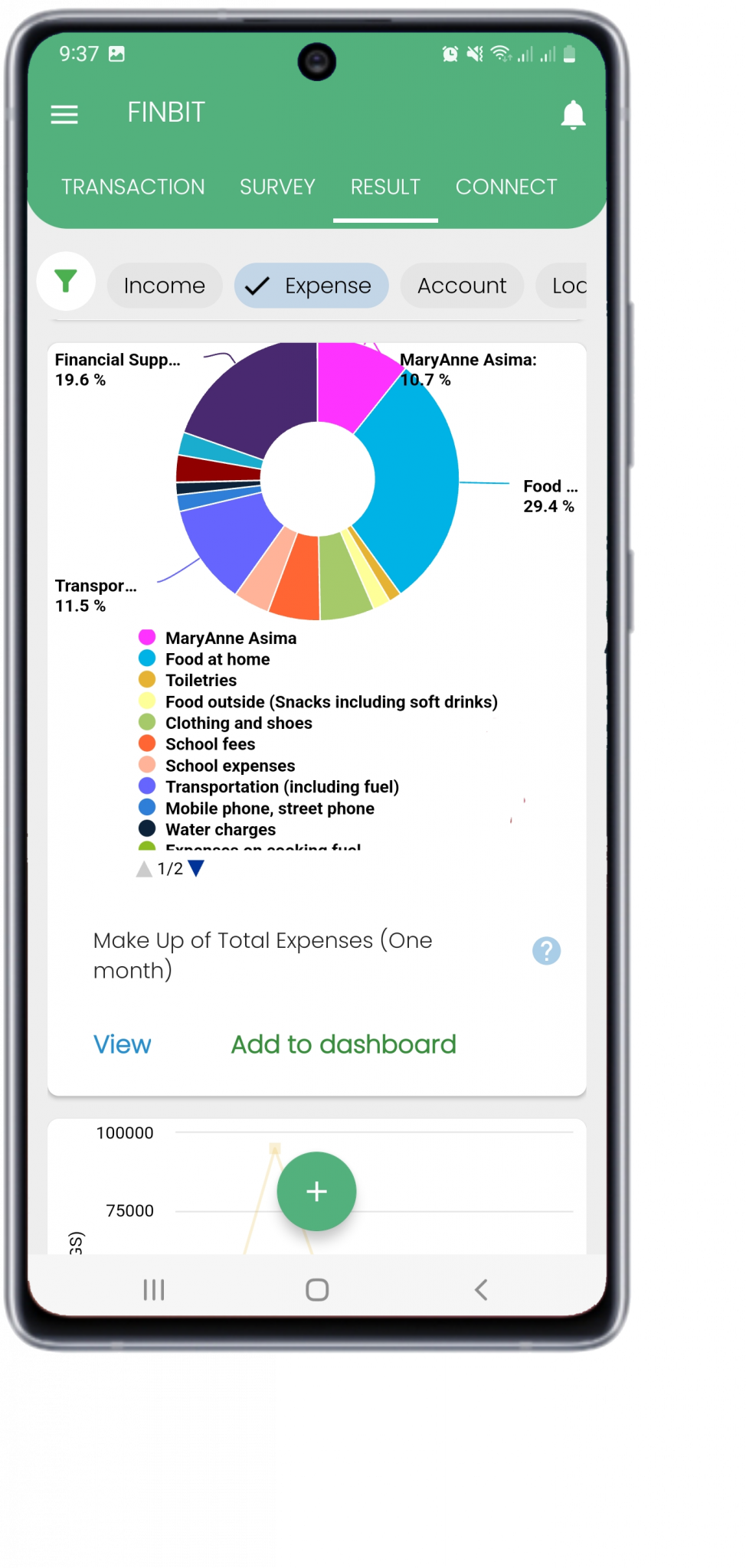 Let's Talk & we will let you know about our pricing plan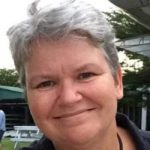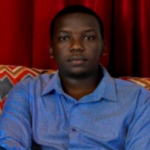 Data Expert at L-IFT and FINBIT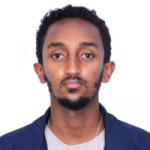 Copyright © 2021 FINBIT - All rights reserved